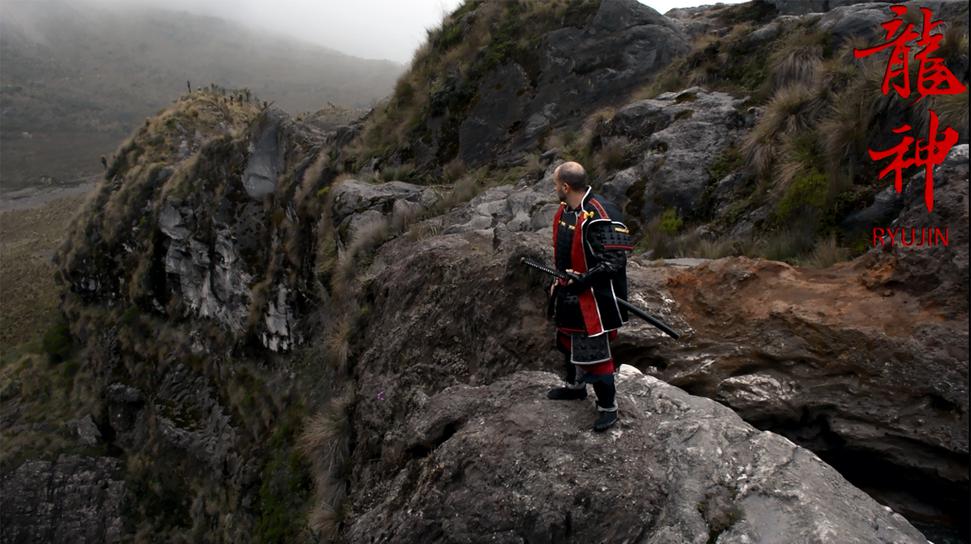 Company founder Mr. Sam Sung established Pacific Solution Co. in 1999. In April 2000, the company reorganized and renamed the company Pacific Solutions Marketing Inc. The company focused efforts on developing swords of all types and revived, then utilized, many traditional craft techniques that have been lost over time.
Sam Sung wants to change the U.S. market and move from the current state which views samurai products as ornamental into something better, to create utility at many different levels beyond show, and to carry forward the spirit of the true samurai sword. Sam Sung has made a lot of progress in this area.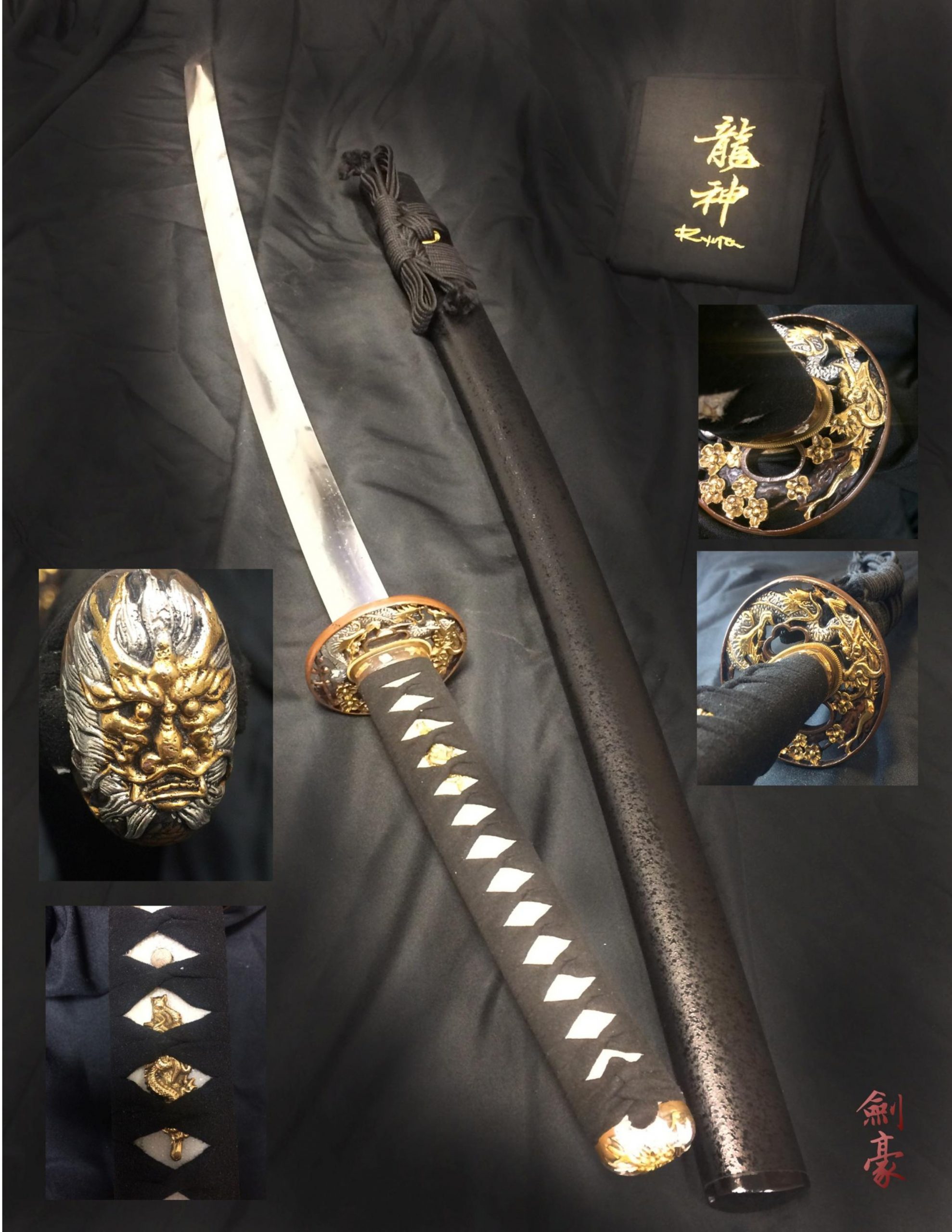 During the period between the years 2000-2013, Sam created 11 trademarks and 4 patents including PS, Musashi, Musha, Falcon, Rock Mountain, Zanwu, Takimoto. However, Sam believes in continuous improvement.
Sam Sung wanted to continue his professional development, transfer shares, and create a new company but this caused a dispute amongst the company shareholders. Sam Sung, the founder of Pacific Solution Marketing Inc., retired from his post as CFO and created a new company, Top Quest Inc., in June 2013.
Through Top Quest Inc., Sam Sung is able to pursue his belief that better products should always be produced as time goes on. One of the ways Sam Sung pursues his belief is through research and development of new products.
Sam Sung conducted research and development in this industry since 2000 and this has resulted in the launching of many products and designs including a brand new line of samurai swords, the Ryujin. There have also been other new products including a newly designed semi-automatic knife system and bearings knife, the Proelia.
This spirit of innovation and improvement will continue into the future and will result in new and exciting products such as the products recently released and also new products that are currently being developed. We welcome a relationship with you as we continue to design, produce, and carry new and innovative products in the future.